Issue #18
Featuring 3 product champions, resources, interesting products and a book you should read.
Hey there 👋 Happy Monday! Each week Productivize is something I look forward to as it allows me to sharpen my product mind and provide value to you all at the same time. Thank you for reading and learning with me 🙏
Here is what's inside this issue:
8 Lessons PMs Need to Learn From Clayton Christensen

Find different ways to get product feedback from Hiten Shah's thread

Five Habits for Continuous Product Discovery

Product champions you should follow - Brianne Kimmel, Brian Crofts, Justin Dilley

Interesting products you should try - Circles for Zoom, Community, NewsletterOS

A book you should read - Crossing the Chasm: Marketing and Selling High-Tech Products to Mainstream Customers
Before we dive in, I wanted to share an update about Shoutout: What started as an adventure in working with Dan Rowden on Shoutout is coming to an end. Due to his commitments to other projects, time-zone differences we thought it's best to part ways. On the same note, I put out a bat signal, looking for a technical co-founder. If you happen to know anyone or you are the one that's interested please let me know.
Thanks for reading the updates and now let's get started with this issue 👇
---

8 Lessons PMs Need to Learn From Clayton Christensen
Clayton Christensen is one of the greatest business minds of our time. Almost every single topic he taught is relevant to the work of product management. Ryan Seamons in this article highlights 8 lessons PMs should not miss to learn covering from disruptive innovation, the importance of strategy, and how you measure success matters. Read the full article here.
What's your favorite way to get product feedback?
Hiten Shah is a master of asking product related questions and getting answers on Twitter. This thread is proof of that statement. Dive into the hacks people use to get product feedback. You will find a lot of value in this thread.
Five Habits for Continuous Product Discovery
According to Jeremy Saenz, Product managers don't necessarily need a fully-baked, step-by-step framework to tell them how to do their jobs — they need good tools, and (more importantly) good habits for utilizing those tools to drive results. This article covers Jeremy's five habits for continuous product discovery. Read it here.
---

Brianne Kimmel
Brianne is a founder of Worklife, an early-stage venture fund building a better work-life through new tools, services, and income streams. Prior to investing she led Product & GTM strategy at Zendesk. She closely works with startups by product-led founders and advises them on growth strategy, PMF, and go-to-market plans. She tweets about no-code, design, and product. Give her a follow here - @briannekimmel
Brian Crofts
Brian is the Chief Product Officer of Pendo. Before Pendo, Brian spent 12 years as a product leader at Intuit, where he managed several successful products and contributed to the company's global expansion efforts worldwide. He often shares his takes on managing product teams, work style, growth strategy, and more. Give him a follow - @briancrofts
Justin Dilley
Justin is the SVP of product and design at Loopio. Prior to Loopio, he has led a number of product teams at FullStory, The Home Depot, and Amazon where he was responsible for launching successful products. He carries a strong passion for technology, building products. Give him a follow here - @JustDilley
---

Circles for Zoom
Transform your Zoom experience to get your desktop back.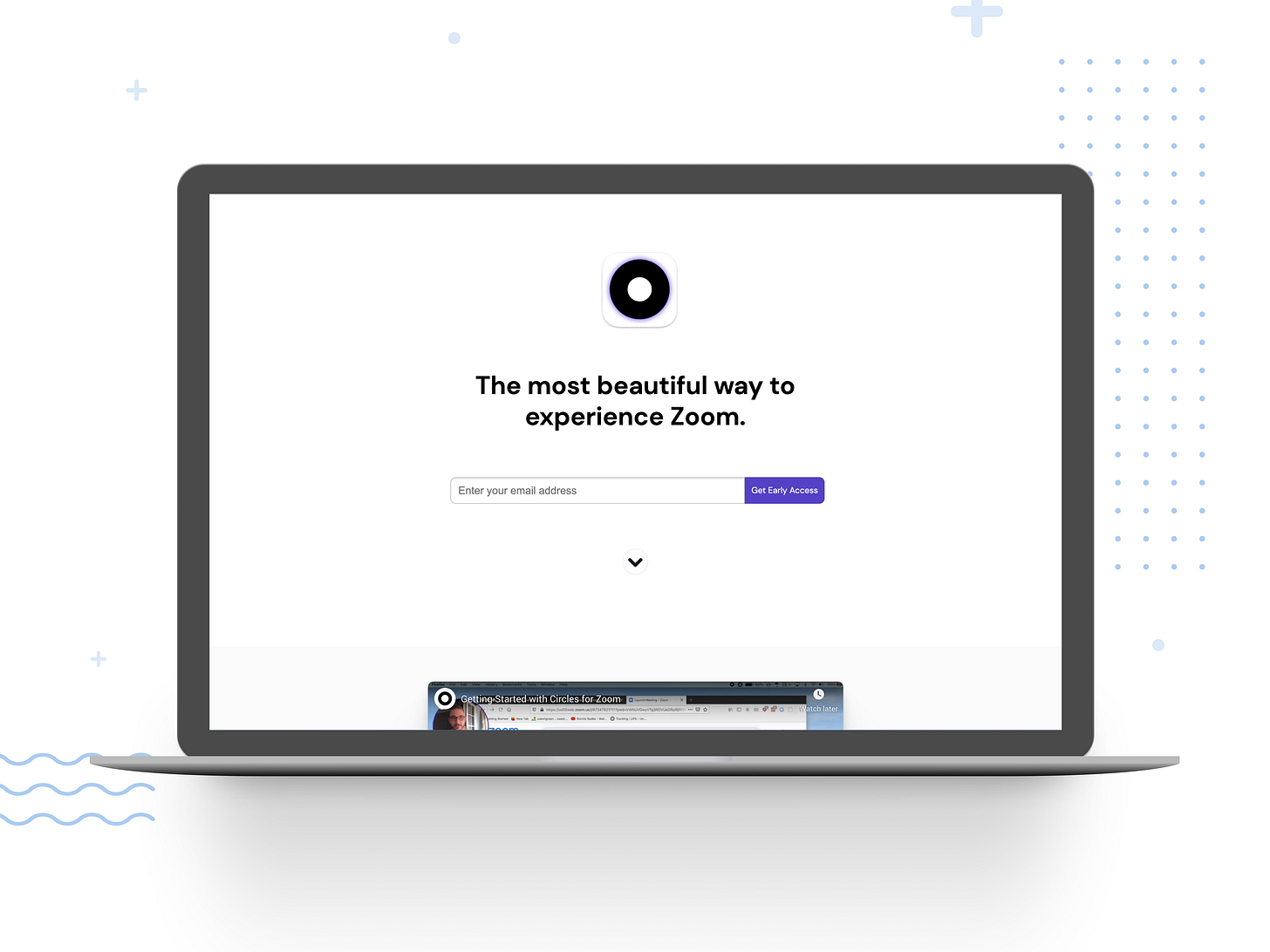 Community
Instant and direct communication with the people you want to reach, using the simplicity of text messaging.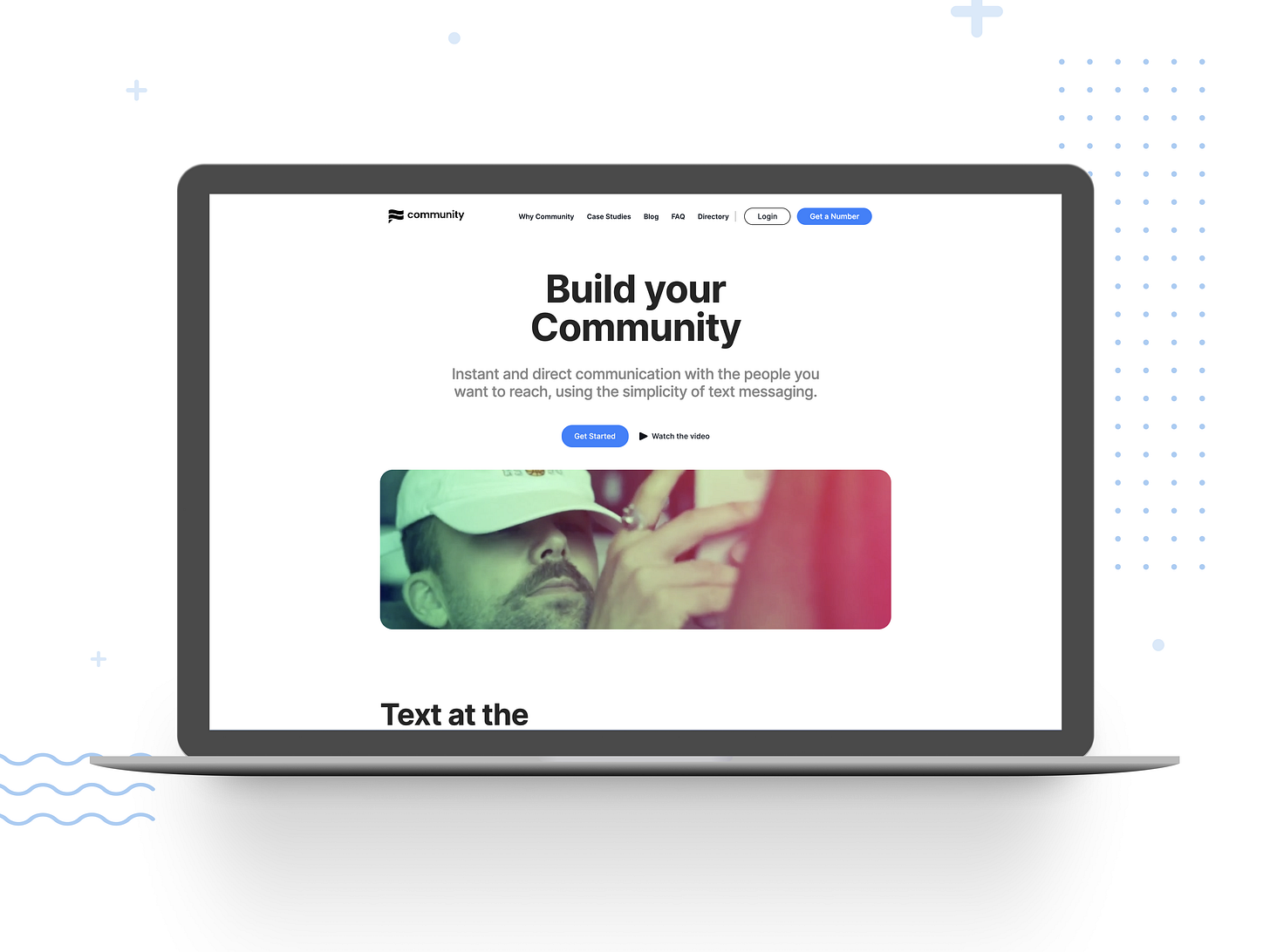 Newsletter OS
A comprehensive Notion dashboard that helps newsletter creators curate, write & grow their newsletters.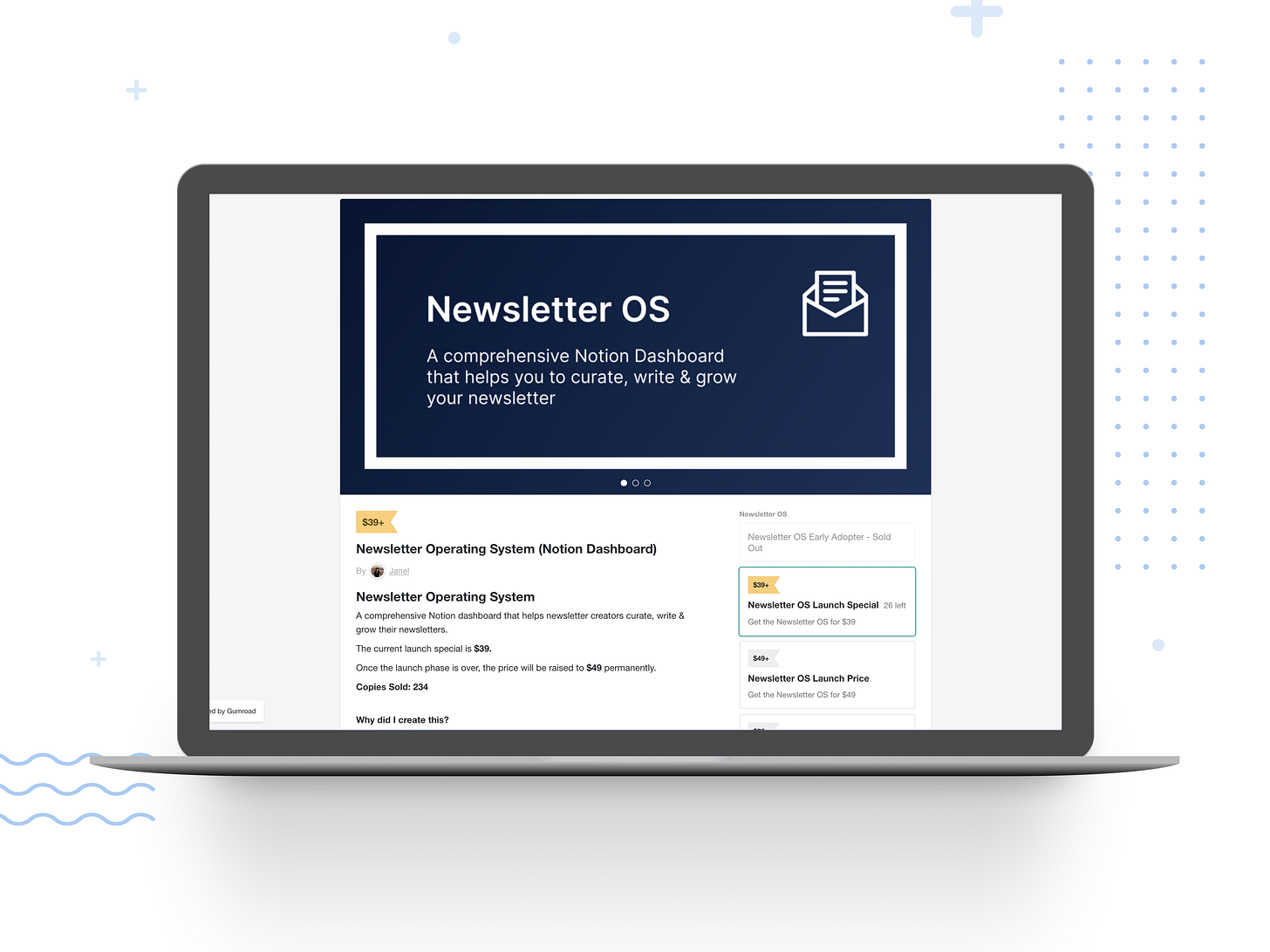 ---

A book you should read - Crossing the Chasm: Marketing and Selling High-Tech Products to Mainstream Customers
This guide has become the bible for bringing cutting-edge products to progressively larger markets. It provides new insights into the realities of high-tech marketing, with special emphasis on the Internet. It's essential reading for anyone with a stake in the world's most exciting marketplace. Get it here.
---
That's all for today. I'll be back with new learnings and findings next week. My goal is to give you the best experience and value through Productivize and I hope you enjoyed reading this issue.
Lastly, I'm gathering feedback on how can I make Productivize better for you. I would love to know what you think. Tap on the below button and let me know. Thanks for reading!

Until next week,
Sharath