Productivize - Issue #16
Featuring 3 product champions, resources, interesting products and a book you should read.
Hey there 👋 Happy Monday! Each week Productivize is something I look forward to as it allows me to sharpen my product mind and provide value to you all at the same time. Thank you for reading and learning with me 🙏
Here is what's inside this issue:
The Art of Product Management by Sachin Rekhi

The Art of Building a Roadmap by Sherif Mansour

The Art of Saying No by Mina Radhakrishnan

Product champions you should follow- Jared Spool, Eugene Wei, John Cutler

Interesting products you should try - LaunchNotes, Comeet.me, Gazepass

A book you should read - Well-Designed: How to Use Empathy to Create Products People Love

A newsletter you should subscribe to: BrainPint by Janel
Before we dive in, I wanted to share a couple of updates:
Last week was a rollercoaster ride 🎢 I completed my week 1 at Draftbit and already learning a lot of new things as a startup operator! I'm excited to execute my experiments in the coming weeks. Also my interview for KP's newsletter - #buildinpublic went live where I talked about my journey, how I do things in public and where I'm heading to. If you have time, I would love you to check it out. Catch the full interview here.

Today marks a special day for my dear friend KP who is joining OnDeck as a Program Director. I'm super pumped for him and utterly confident that he is going to crush it. Wish him luck here.
Thanks for reading the updates and now let's get started with this issue 👇
---

The Art of Product Management
Product managers drive the vision, strategy, design, and execution of their product. While one can often quickly comprehend the basic responsibilities of the role, mastering each of these dimensions is truly an art form that one is constantly honing. Sachin in his video shares his lessons learned on the art behind each of these four dimensions of product management. He covers role models that exemplify each dimension, best practices on excelling at that dimension's discipline, and countless examples from Valley companies that exemplify these traits.
The Art of Building a Roadmap
The process of defining a roadmap is arguably one of the most difficult but important things a product manager has to do. This talk by Sherif Mansour will draw from lessons learned building products to provide practical tips and techniques enabling you to understand roadmap inputs, plan with different perspectives in mind, optimize for learning, communicate and set roadmap goals as well as find agility when the landscape around you changes.
The Art of Saying No
Part of PM's job is to say no every day. As much as the role of product leader is about building and shipping great products, invariably in order to launch some things we have to not launch others. And that's a big part of the job, but it's never fun and can take its toll. In this awesome talk from Mind the Product, Mina talks about how to move away from simply saying no.
---

Jared Spool
Jared is one of the most recognized and celebrated people working in user experience design. If you want to be customer-centric, up-to-date with the latest trends, and better prepared to ship products your customers (and team) will love, Jared is the guy to look for fantastic advice. Give him a follow - @jmspool
Eugene Wei
Eugene worked as a head of product at startups including Hulu, Flipboard and most recently was head of video for Facebook's Oculus VR. He tweets and writes about many things, ranging from tech, sports, culture, psychology, media, and storytelling. I really like his take on why it's important for product managers to read fiction and how great leaders create leverage through compression. Give him a follow - @eugenewei
John Cutler
John is someone you'll certainly have come across if you're at all interested in any of the discussions around product management. He is currently working as Head of Education at Amplitude. John writes, tweets and has a prolific voice in the study and development of the product management craft. Give him a follow - @johncutlefish
---

LaunchNotes
Easily communicate product change, internally and externally.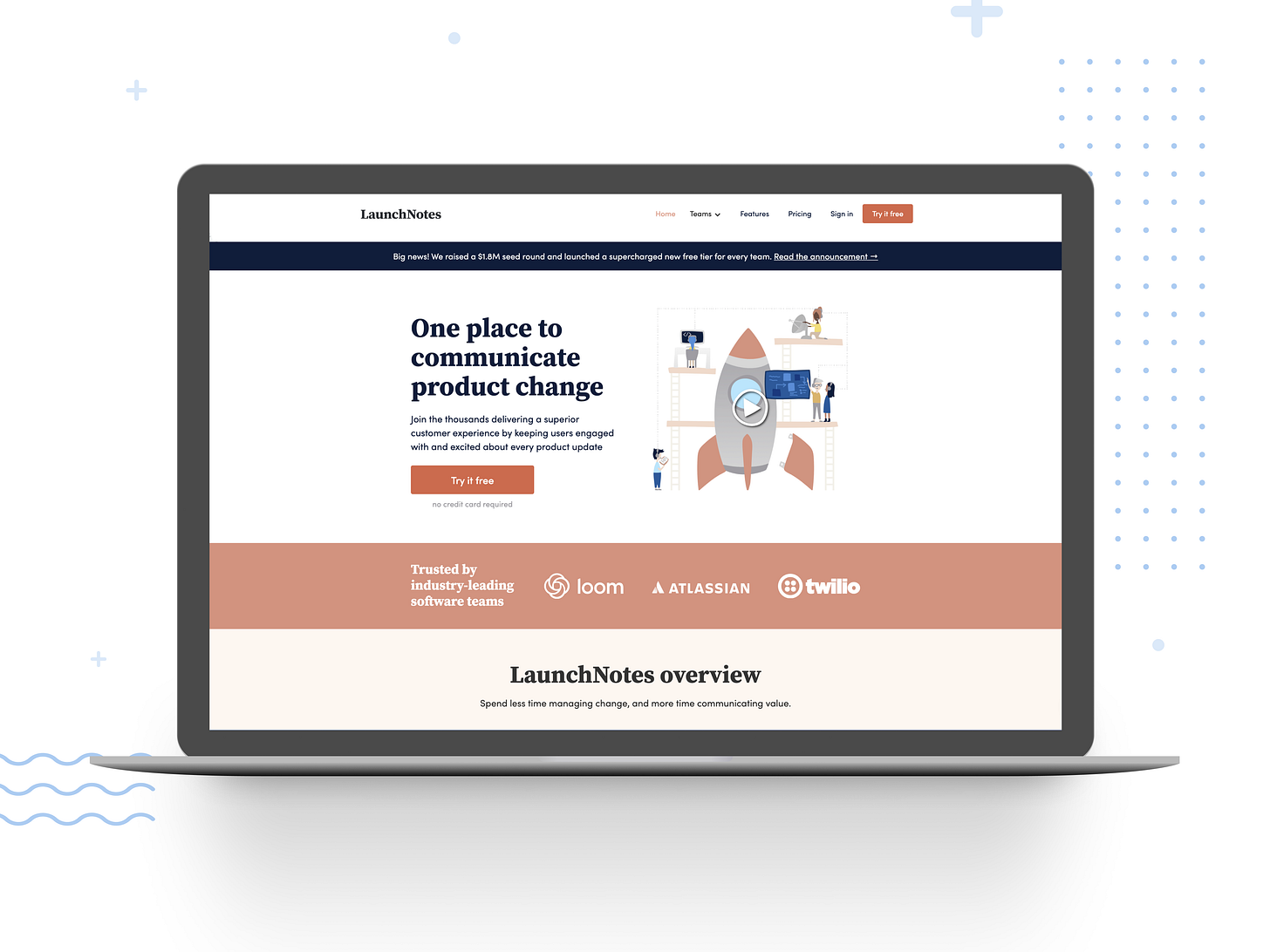 Comeet.me
Video-first async meetings inside your calendar.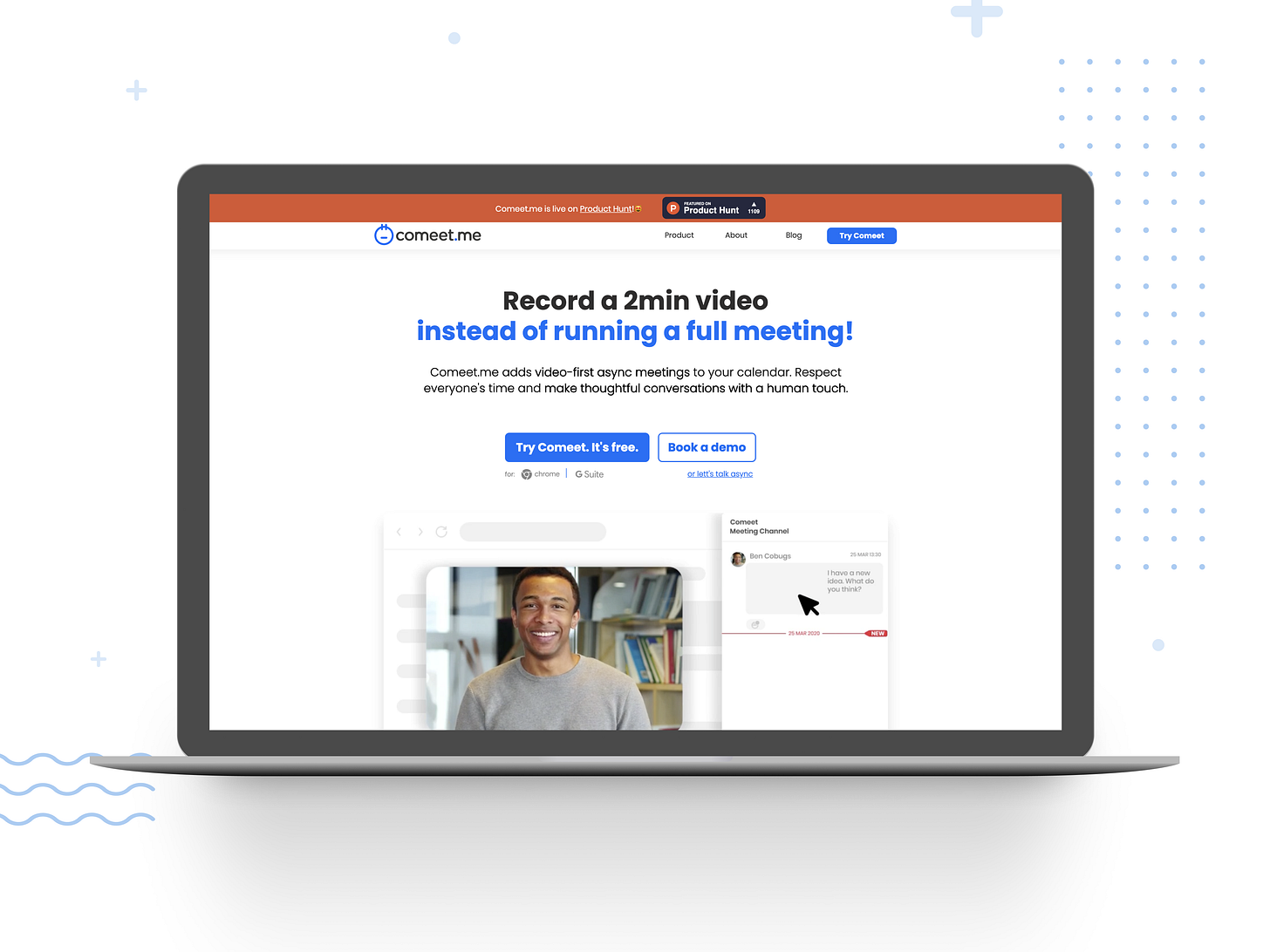 Gazepass
Passwordless login API for web and mobile apps.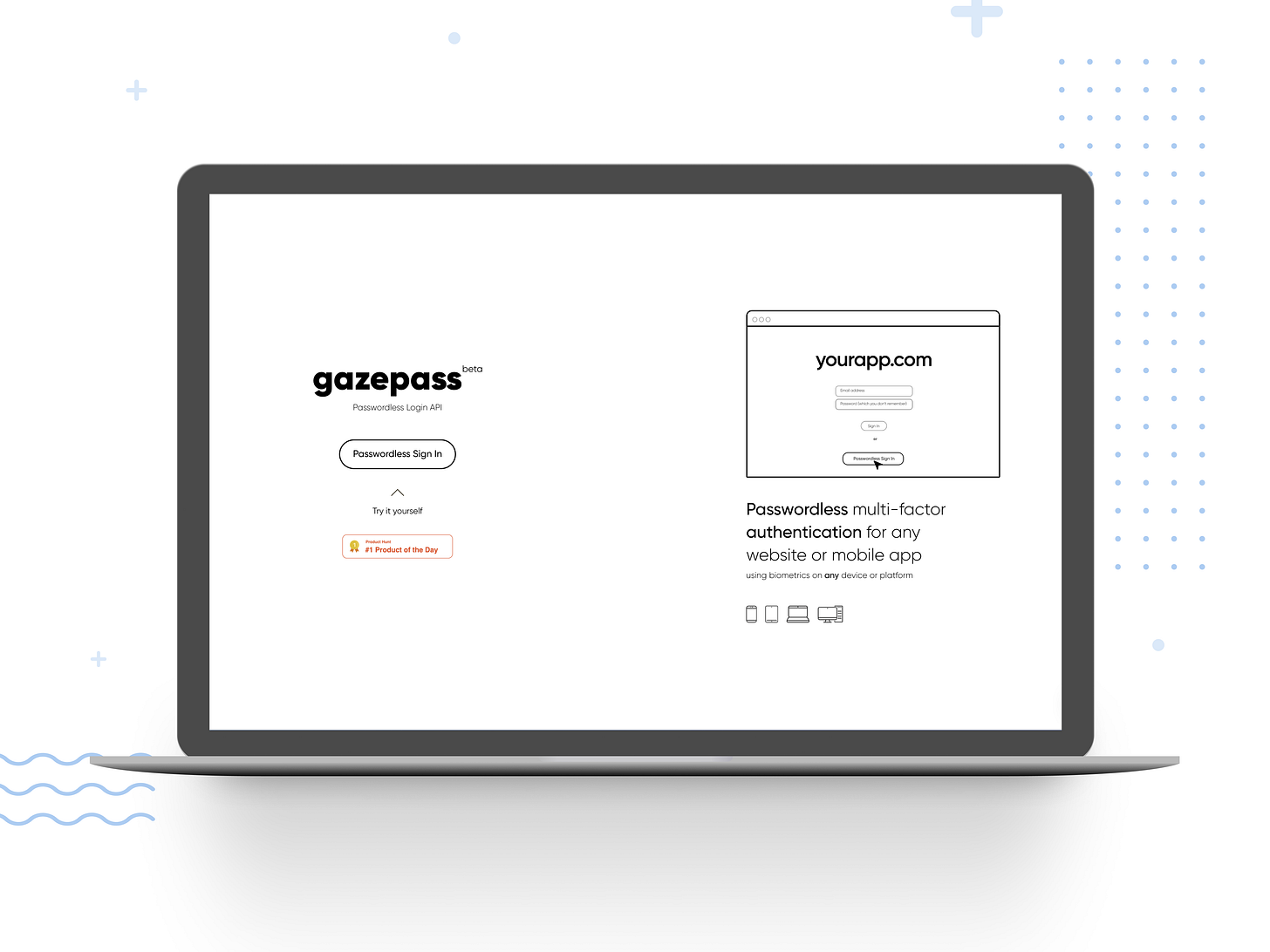 ---

A book you should read - Well-Designed: How to Use Empathy to Create Products People Love
In this refreshingly jargon-free and practical book, product design expert Jon Kolko maps out empathy based design process, demonstrating how it will help you and your team conceive and build successful, emotionally resonant products again and again. Get it here.
A newsletter you should subscribe to: BrainPint by Janel
BrainPint is a curated newsletter for the curious with interesting reads, tools & learning resources sent out weekly to make you smarter.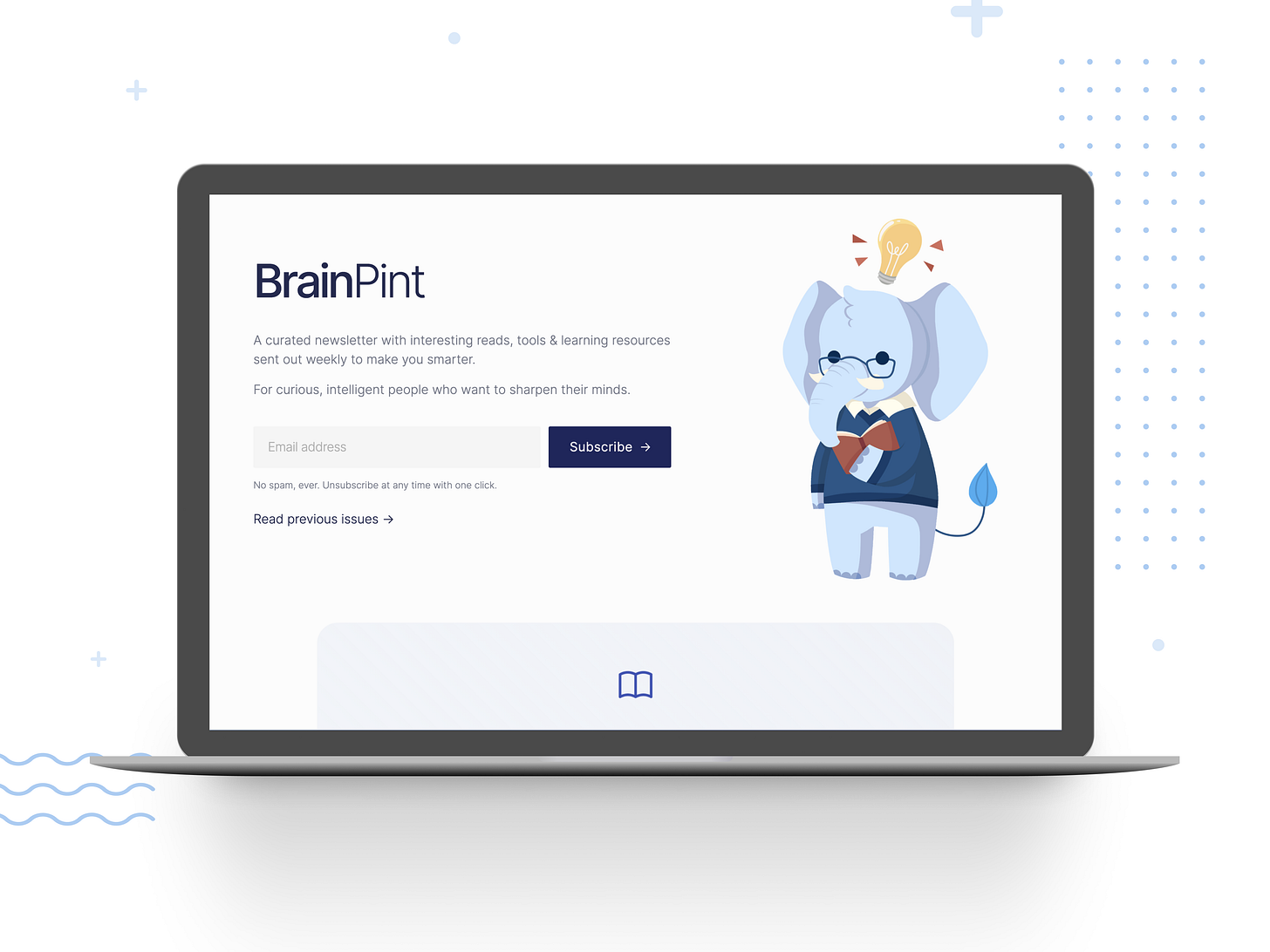 ---
That's all for today. I'll be back with new learnings and findings next week. My goal is to give you the best experience and value through Productivize and I hope you enjoyed reading this issue.
Lastly, I'm gathering feedback on how can I make Productivize better for you. I would love to know what you think. Tap on the below button and let me know. Thanks for reading!

Until next week, 
Sharath