Productivize - Issue #15
Featuring 3 product champions, resources, interesting products and a book you should read.
Hey there 👋 Happy Tuesday! Each week Productivize is something I look forward to as it gives me an opportunity to sharpen my product mind and provide value to you all at the same time. Thank you for reading and learning with me 🙏
Here is what's inside this issue:
NFX's GP on The New Mindset for Product-Market Fit

Shreyas Doshi's 15 principles for product work

Effective Product Management by the VP of VMware

Product champions - Corey Gwin, Freia Lobo, Inga Chen

Interesting products you should try - Ko-fi, Poptin, OpenPhone

A book you should read - What You Do Is Who You Are by Ben Horowitz
Before we dive in, I wanted to share a couple of updates:
I'm stocked to let you all know that yesterday was my first day at Draftbit 🚀 As a Product Evangelist I can't wait to provide value to the community, serve you all with the lessons I learn and experiments I try over the time. Wish me luck 🙏🏽

Now on to Shoutout's update: Shoutout is generating a lot of attention from on twitter which resulted in a call with Chris Messina. Chris and I shared the creator-friendly use-cases which helped me to build a solid roadmap. Dan and I are excited to execute it in the coming months.

PS: Shoutout made it as a finalist in Makerpad's t30 challenge. Such an honor to make it to the top 10! Thank you to everyone who voted and congrats to all the winners and participants ❤️
Thanks for reading the updates and now let's get started with this issue 👇
---

The New Mindset for Product-Market Fit
Ever heard of the concept of product-promise? Gigi here claims and I agree with him as well that before you can find product-market fit, you need to first define your product's promise. He calls this finding your product-promise-market fit. And it doesn't require a single line of code. Read it here.
15 principles for product work
Shreyas dropped a mega-thread about all his learnings/principles of product work. To summarize in three steps, in his words, product work is about the cohesion between:
Worthy vision

Shrewd strategy

Wise execution
Full thread 👇
Effective Product Management
Product management starts and ends with understanding business objectives and mapping day-to-day efforts into those business outcomes. Product managers come in a lot of different shapes and sizes and perform a lot of different functions within the organization. In this article, Craig talks about key virtues of a successful PM, shares his lessons on being a effective PM and lastly anti-patterns that cause problems. Read it here.
---

Corey Gwin
Corey was an aerospace engineer before becoming a product manager and a founder. He spent six years as a startup PM helping grow it from an early-stage into a profitable company. He built Blurt a writing app which he sold to Voice. Right now he is part of Voice's product team and he runs a newsletter sharing learnings from his entrepreneurial journey. Give him a follow - @corey_gwin
Freia Lobo
Freia is a Product Manager living in New York. Her recent work includes TTYL(a startup in LA) and previously she worked at Twitter. Before that, she went to NYU where she studied Econ and CS. She is very active on twitter and often tweets about social apps, products and startups. Give her a follow - @freialobo
Inga Chen
Inga is a passionate product manager who has a knack for community building and promoting diversity in tech. She is currently working at Spotify as a PM and hosts NYC chapter of Women in Product. She tweets about machine learning and its ability to hyper-personalize user experiences. She is also a tea enthusiast. Give her a follow - @ingachen
---

Ko-fi
A free and friendly way to receive donations from fans.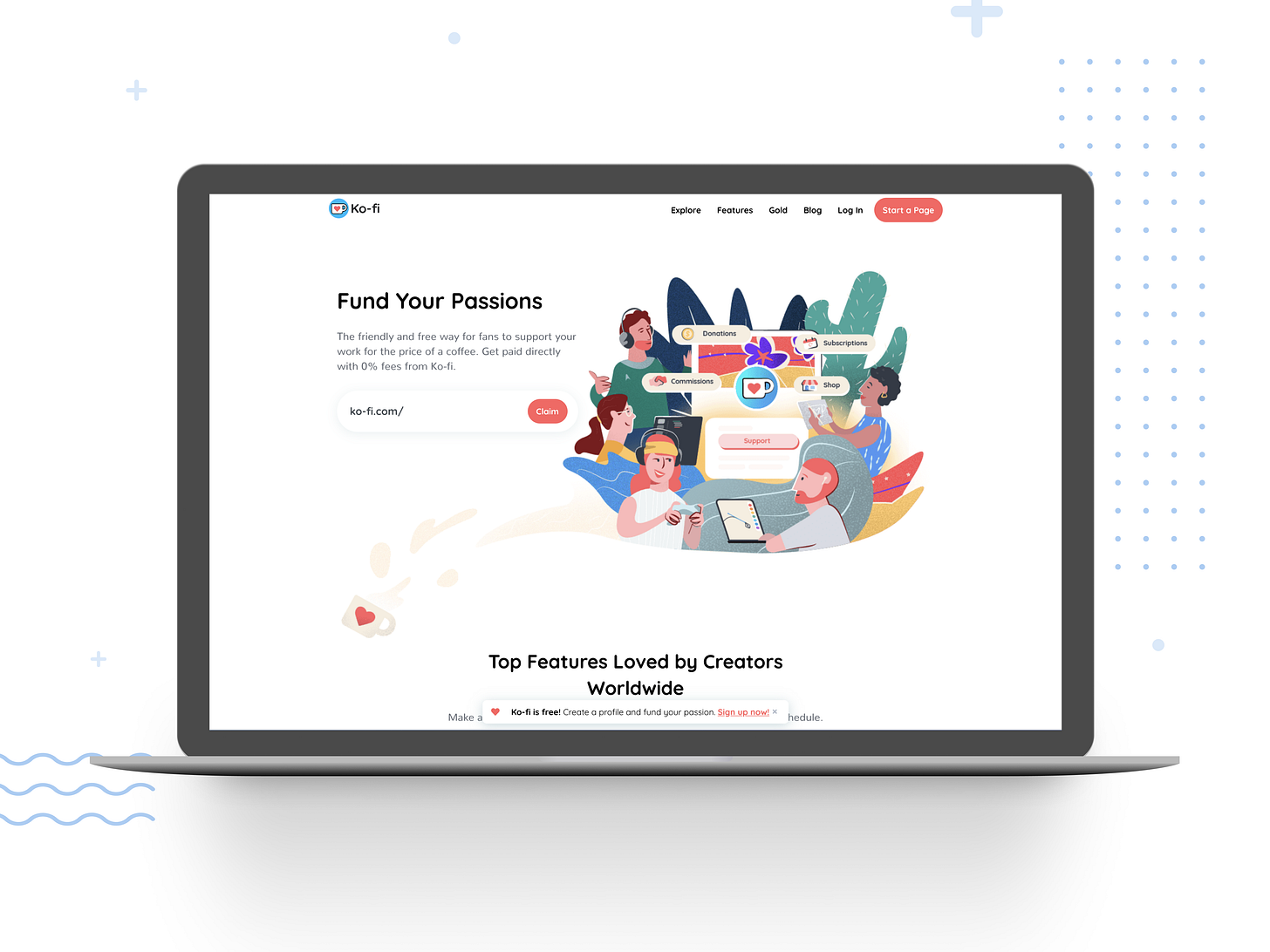 Poptin
Create engaging popups and forms for your website in minutes.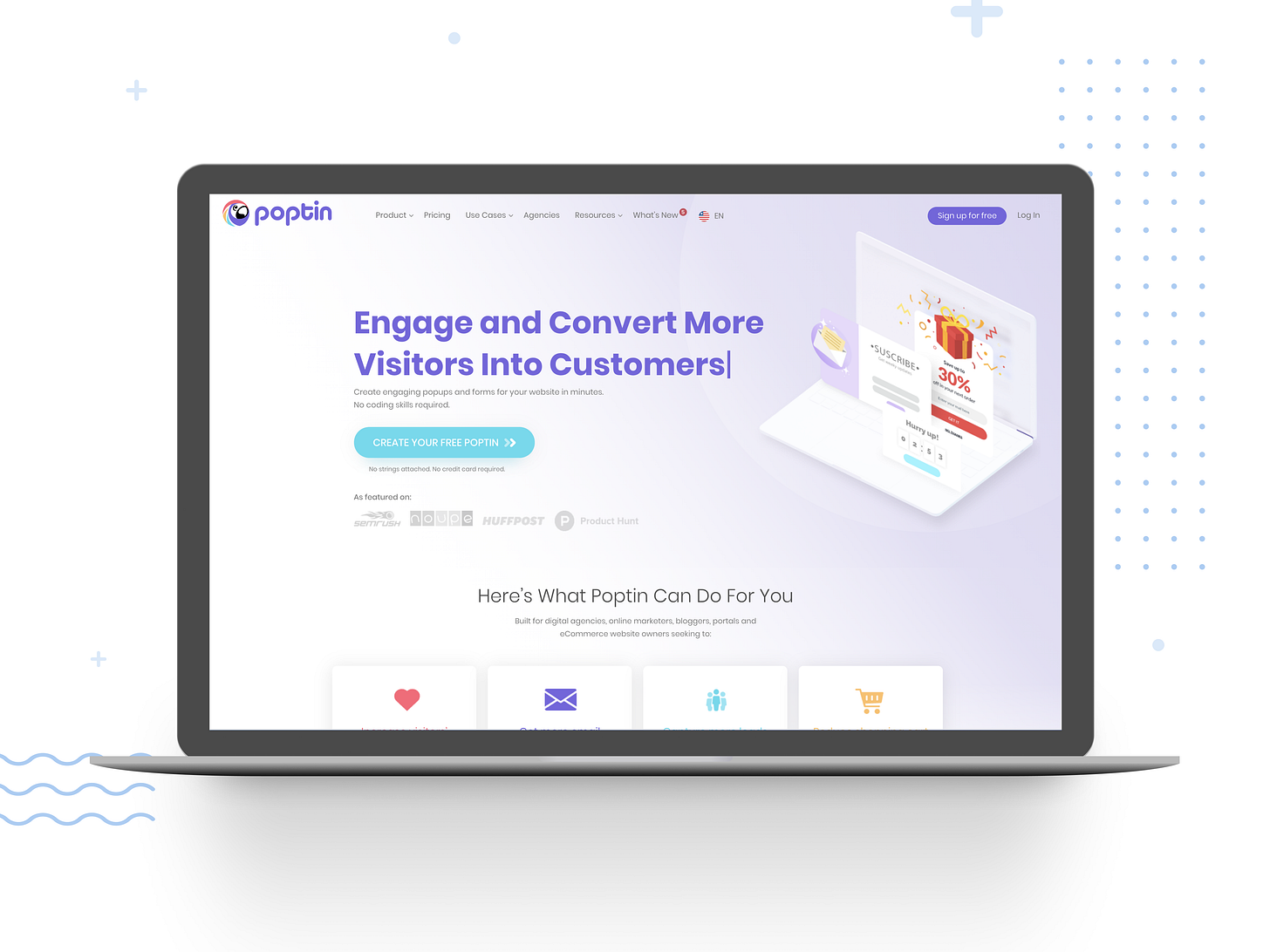 OpenPhone
Delightful and powerful business phone for professionals, teams, and companies.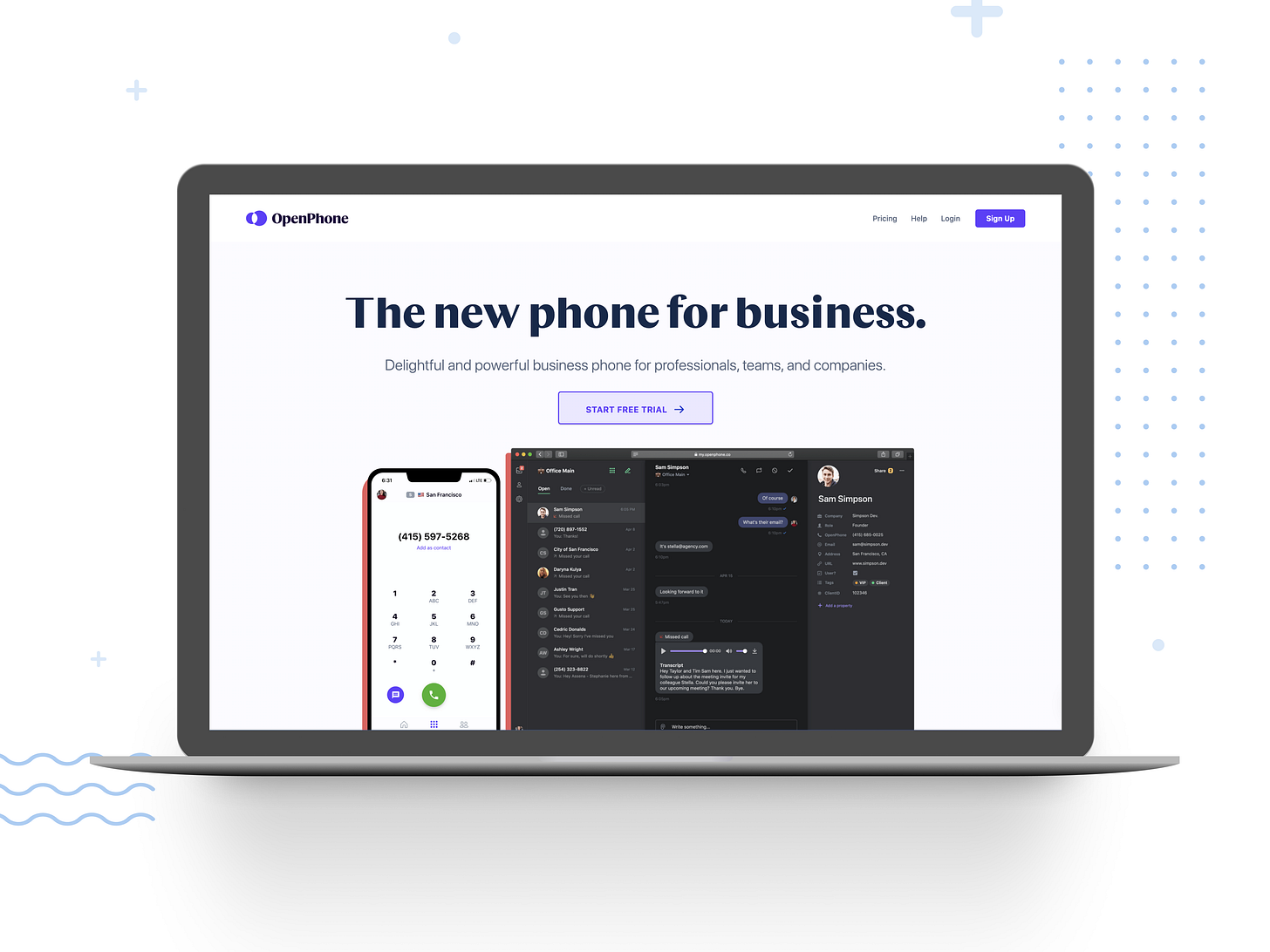 ---

A book you should read - What You Do Is Who You Are
Part of being a leader is being an owner of company culture. Within your teams, establishing a culture is a great way to keep things moving swiftly, avoid silos, and at the end of the day, build great products. Ben Horowitz's guide has everything that a product leader needs to know about building "cultures that can weather both good and bad times." Get it here.
---
That's all for today. I'll be back with new learnings and findings next week. My goal is to give you the best experience and value through Productivize and I hope you enjoyed reading this issue.
Lastly, I'm gathering feedback on how can I make Productivize better for you. I would love to know what you think. Tap on the below button and let me know. Thanks for reading!

Until next week, 
Sharath