Productivize - Issue #14
Featuring 3 product champions, resources, interesting products and a book you should read.
Hey there 👋 Happy Monday! Each week Productivize is something I look forward to as it gives me an opportunity to sharpen my product mind and provide value to you all at the same time. Thank you for reading and learning with me 🙏
Here is what's inside this issue:
21 Customer Acquisition Strategies to Win New Customers

What is Product Led Growth?

16 Proven Retention Strategies

Product champions - Jens-Fabian Goetzmann, Brian Donohue, Mike Knoop

Interesting products you should try - Tally, Markup, 8Base

A book you should read - Traction: A Startup Guide to Getting Customers
Before we dive in, I wanted to share the biggest update on Shoutout:
Dan Rowden, a prolific maker and an amazing developer is joining hands with me to build Shoutout. We both are super excited to bring this idea to life and serve you all. Check our announcements: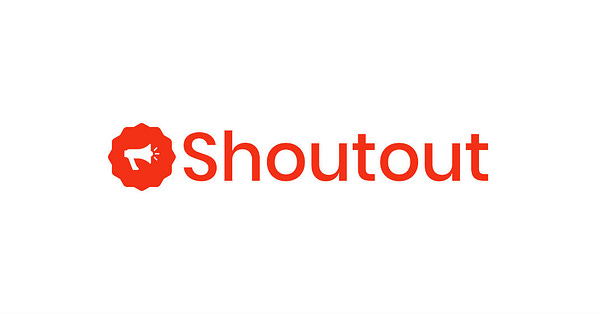 shoutout.so
Shoutout
Your own wall of love sourced from twitter.
That's the update and now let's get started with this issue 👇
---

21 Customer Acquisition Strategies to Win New Customers
Having a solid customer acquisition strategy is an essential component for any startup. Matthew from Hubspot in this article shares a chest of acquisition tactics. These are designed to test very specifically within an acquisition channel and will help you either discover new opportunities for growth within an existing channel you're pursuing or it can open up new ideas within channels you're yet to utilize. Read it here.
What is Product Led Growth?
In Blake's words, Product led growth is an end user-focused growth model that relies on the product itself as the primary driver of customer acquisition, conversion and expansion. Blake argues that the era of cold-calling the executive is over and startups should focus on the end-user instead. Read it here.
16 Proven Retention Strategies
According to research from Harvard Business School, increasing customer retention rates by only 5% increases a company's profits by 25-95%. In this article, Kaleigh gives us an overview of the what, the why and the how of customer retention. She suggests founders to be more mindful of these strategies as retaining customers is a balancing act and there are no shortcuts. Read it here.
---

Jens-Fabian Goetzmann
Previously product @Yammer and @BCG, Jens is a prolific product leader who constantly shares lessons through his writings or tweets. He is currently Head of Product at 8fit. I love his essays on product management, leadership and technology in general. He is a pot of product knowledge. Give him a follow @MrJefago
Brian Donohue
Previously CEO @Instapaper and currently Director of Product Engineering @Pinterest Brain comes with a wealth of startup knowledge. He often tweets and writes about product balance, validation and engineering side of things. His advice comes from his experience of running Instapaper which got acquired by Pinterest. Give him a follow @bthdonohue
Mike Knoop
Mike is a co-founder, former CPO at Zapier who often shares his lessons of building Zapier. The head of Zapier labs, he strongly believes in the power of side-projects and no-code. His lessons from his experience scaling idea and building Zapier are phenomenal. His vision to make automation more accessible is inspiring. Give him a follow @mikeknoop
---

Tally
The simplest way to create beautiful forms & surveys.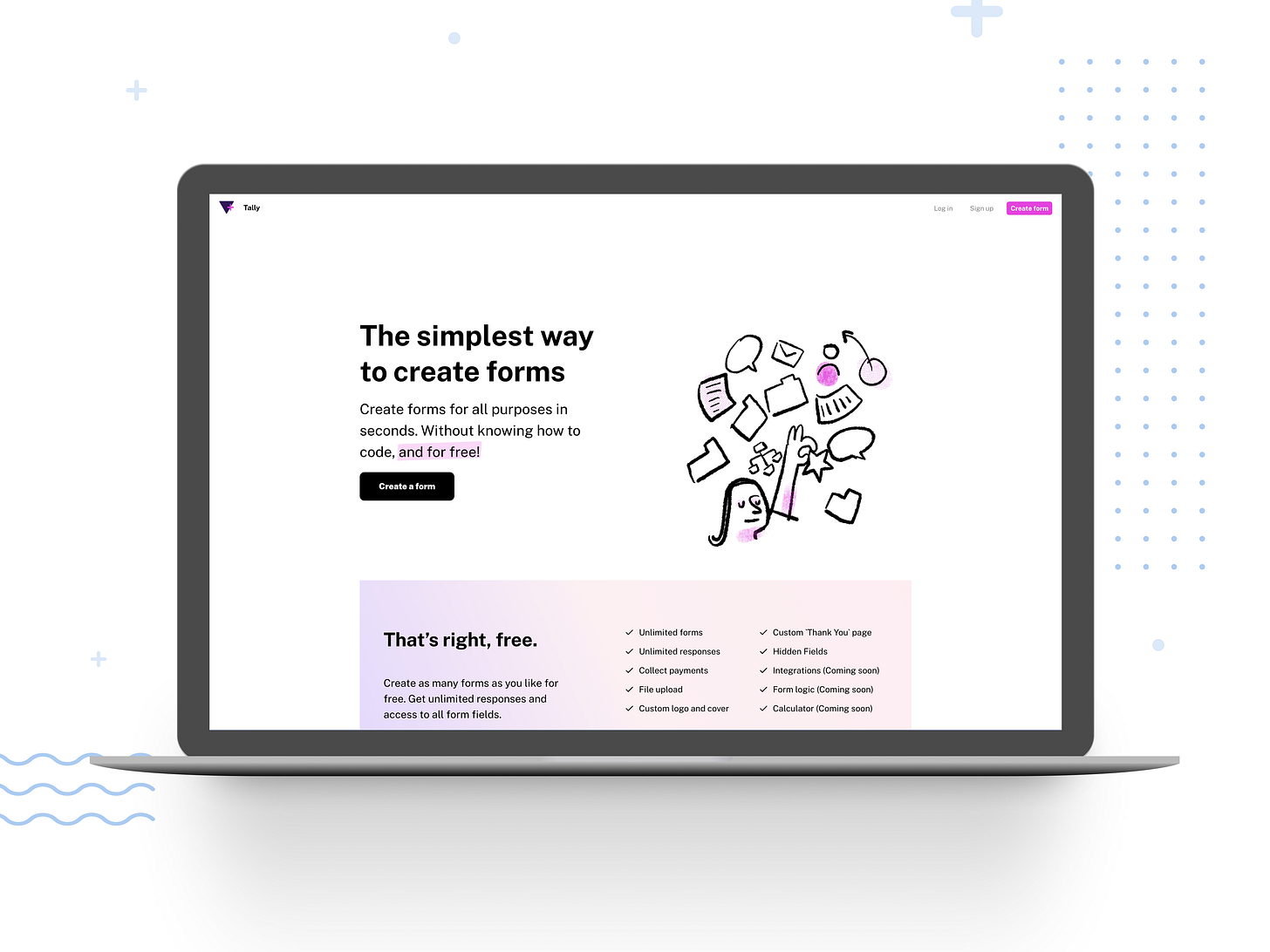 MarkUp
Turn your website into a dynamic canvas ready for feedback.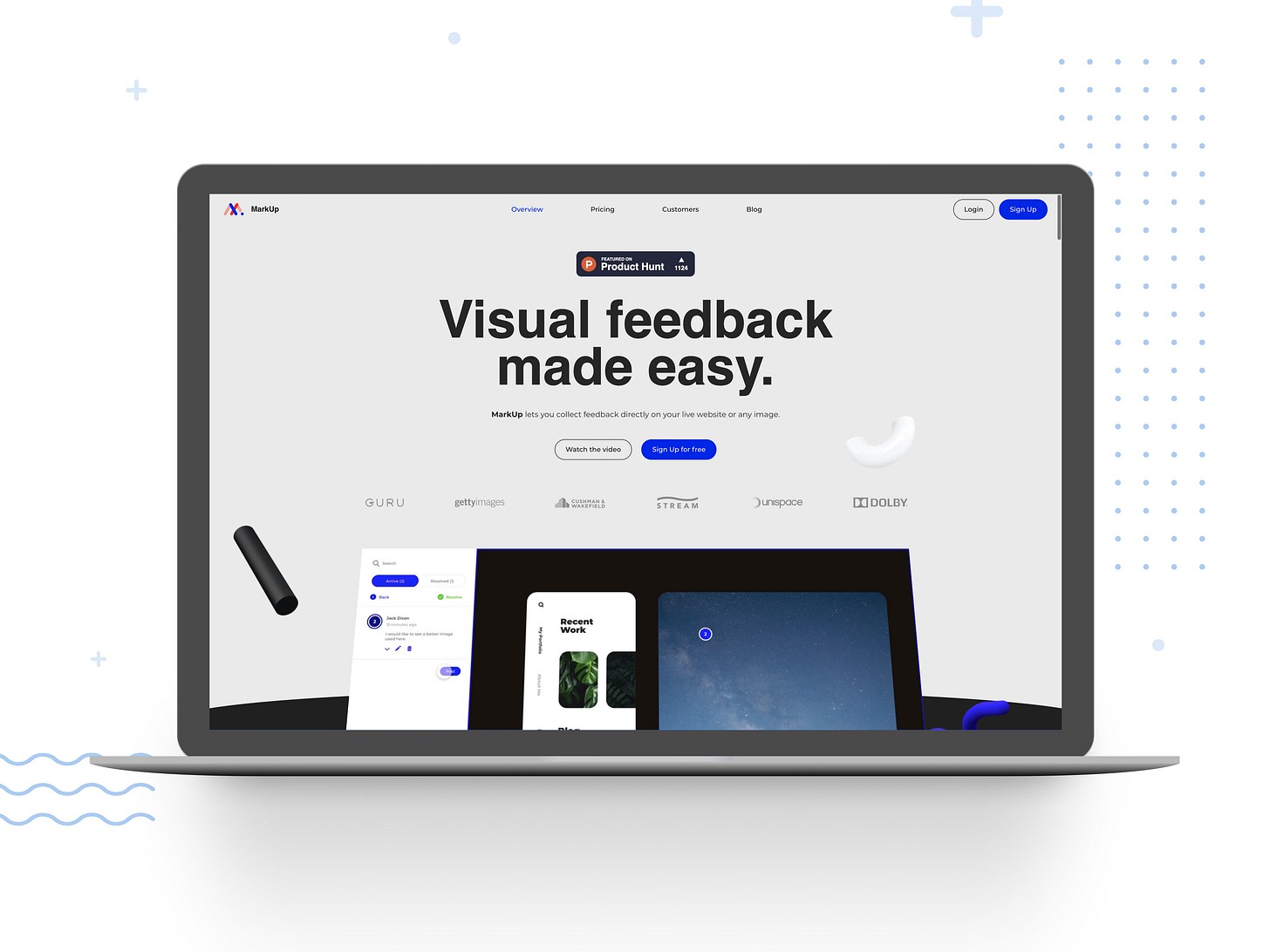 8base
Bring powerful apps to market fast using GraphQL.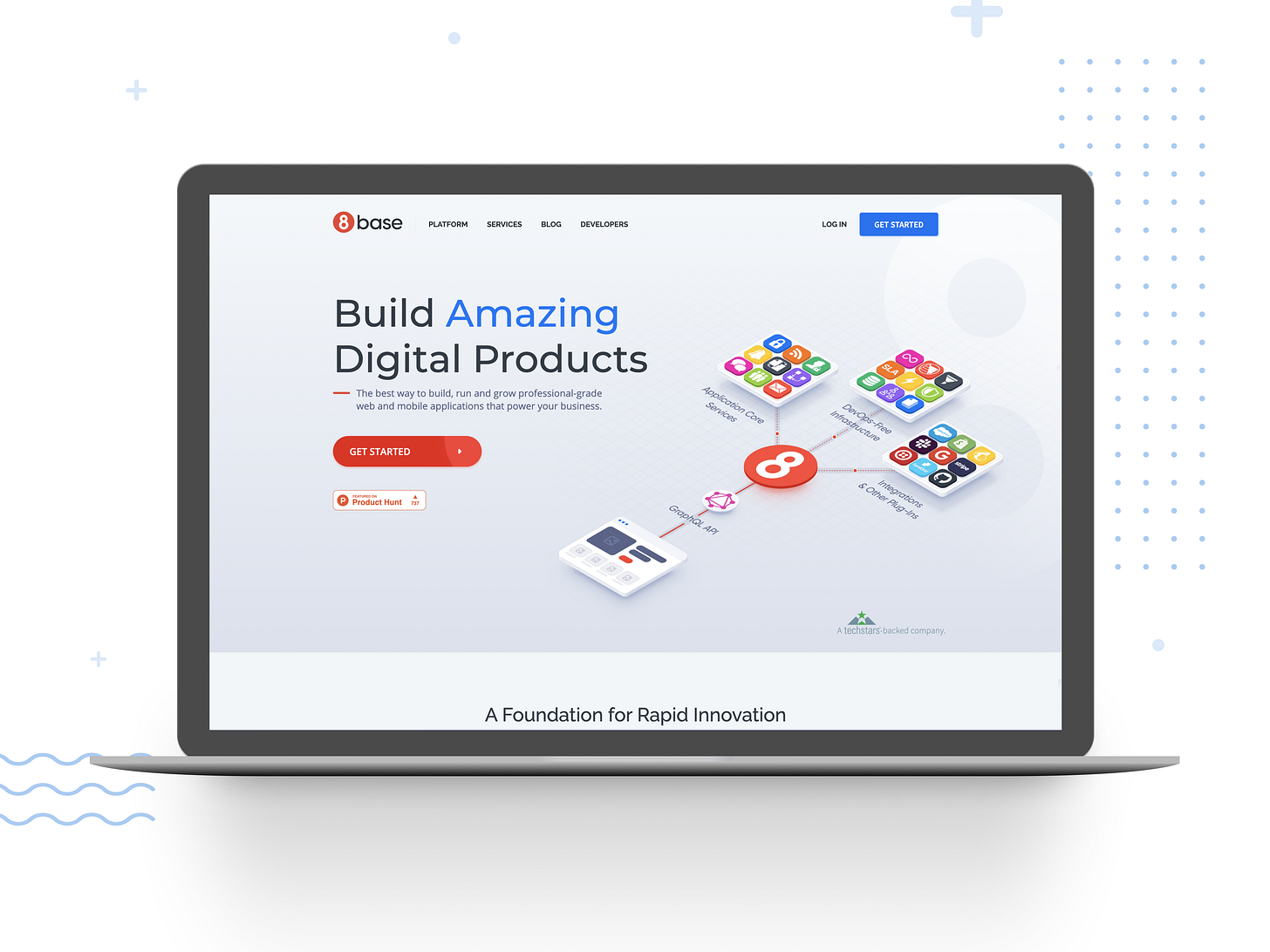 ---

A book you should read - Traction: A Startup Guide to Getting Customers
Through this book, Gabriel and Justin cover every possible marketing channel you can use to get traction and show you which channels will be your key to growth. This book provides startup founders and employees with the framework successful companies have used to get traction. Get it here.
---
That's all for today. I'll be back with new learnings and findings next week. My goal is to give you the best experience and value through Productivize and I hope you enjoyed reading this issue.
Lastly, I'm gathering feedback on how can I make Productivize better for you. I would love to know what you think. Tap on the below button and let me know. Thanks for reading!

Until next week, 
Sharath