Productivize - Issue #12
Featuring 3 product champions, resources and interesting products.
Hey there 👋 Happy Monday! Each week Productivize is something I look forward to as it gives me an opportunity to sharpen my product mind and provide value to you all at the same time. Thank you for reading and learning with me 🙏
As you all know I'm working on the V1 of Shoutout and I'm really excited to say that it's in the final stages. Here's a quick sneak peek 👇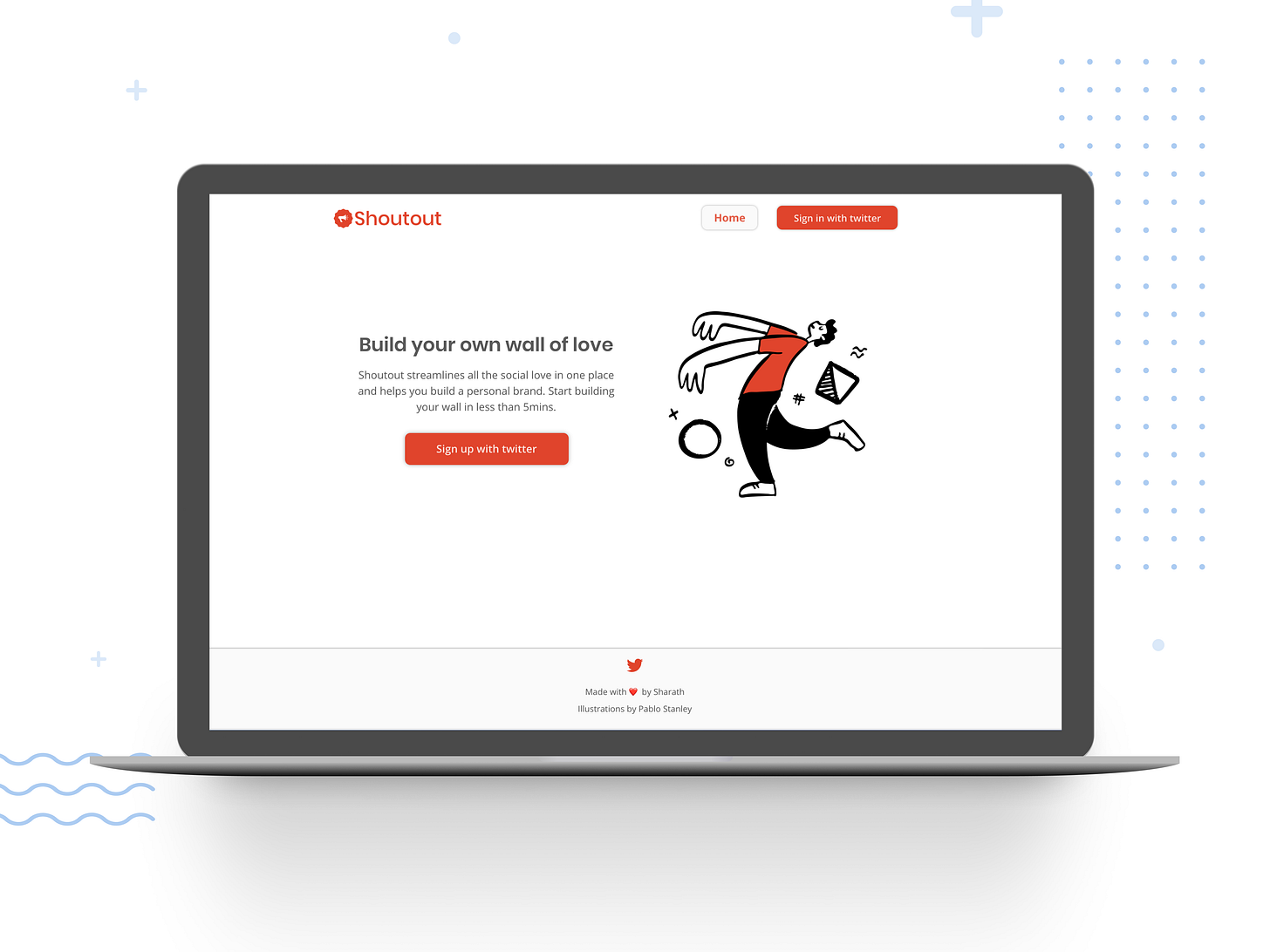 This week I'm going to launch it close friends and soon to the beta users in batches. If you are not on the waitlist get on it here.
That's the update I wanted to share and now let's get started with this issue 👇
---

Why messiness is a good thing for product teams
Brian Donohue, Director of Product Management at Intercom writes about how building a product is a messy affair and why that's a good thing. He also shares the experience of building their popular messenger product which sits on top of users' websites and apps. Read it here.
How To Create Early Access Surveys For a New Product Or Feature
Hiten Shah from Product Habits shares his best tips for running early access surveys to help you understand what exactly the problem is that your potential customers have. If you've been avoiding running these types of surveys, Hiten's post is what you need to read to get over them. Read it here.
Making Product Discovery Work in Small Teams
Sofia Quintero, founder, and CEO at EnjoyHQ talks about the importance of research and product discovery. She argues discovery is not a phase or methodology or even a design framework, she believes discovery is an attitude to continue challenging what we know. Read here.
---

Julie Zhuo
Julie is one of Silicon Valley's top product design executives and author of The Making of a Manager. She was most recently VP of design and research for the Facebook app. Currently, at Inspirit she advises many startups. She tweets about product, technology, design, and leadership. Give her a follow @joulee
Jason Evanish
The founder of Lighthouse, Jason comes from an experienced product background. Previously, he led Product at KISSmetrics and co-founded Greenhorn Connect. He writes about self-improvement, leadership and how to build great products. Jason tweets about customer-driven product hacks, lean methods and tactics to use acquire customer happiness. Give him a follow @Evanish
Ashley Carroll
With 12+ years of product management experience at high-growth companies, Ashley is a rockstar product leader. Previously she held product management leadership roles at DocuSign, Optimizely, and SurveyMonkey. Her recent role was a GP Social Capital where she invested in various startups. Give her a follow @StanfordAsh
---

Journal
A productivity tool designed to keep your projects moving forward and your head clear.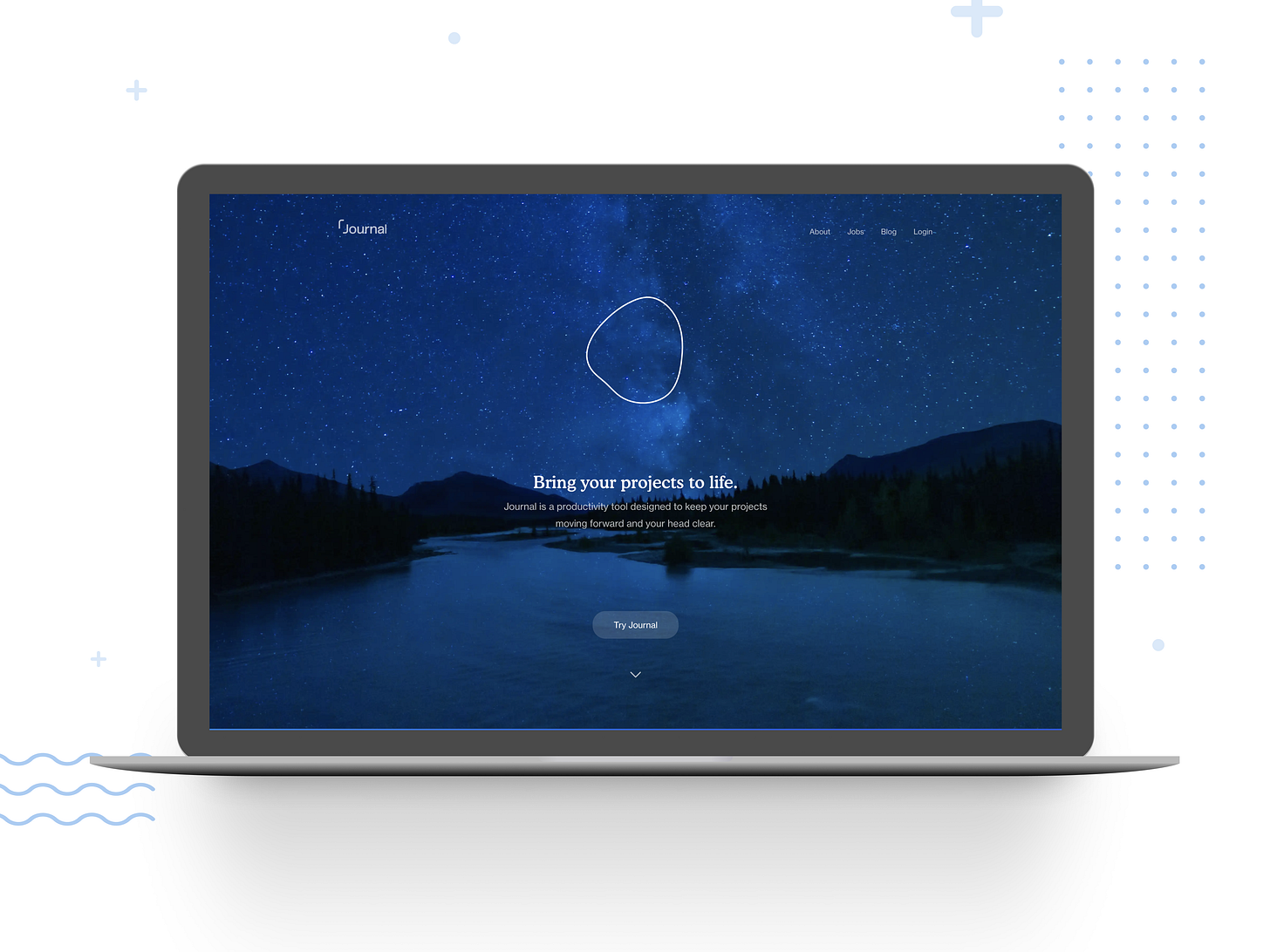 Commonstock
A community of quality investing knowledge.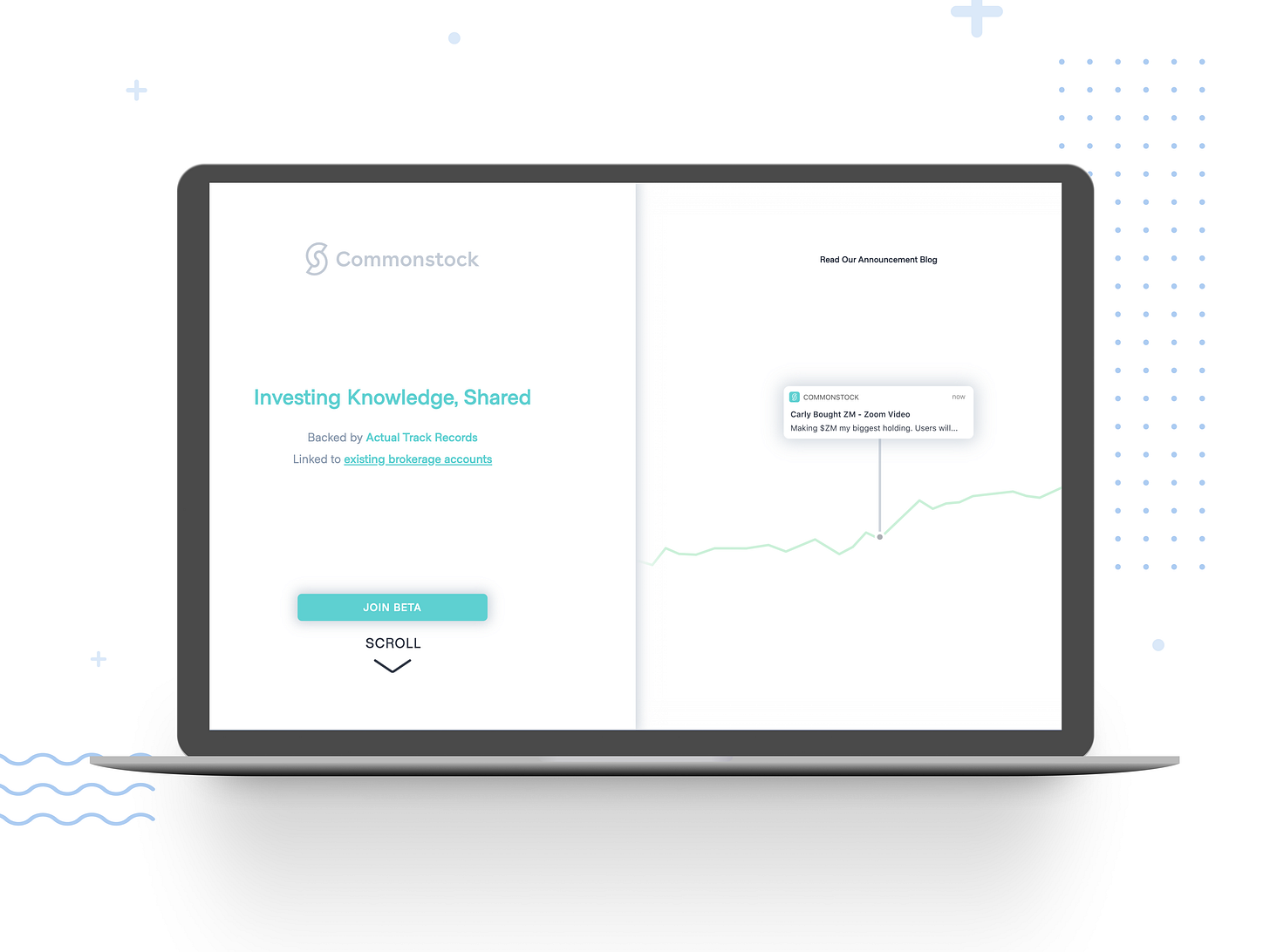 Synthesia
Generate professional-looking AI videos from text in minutes.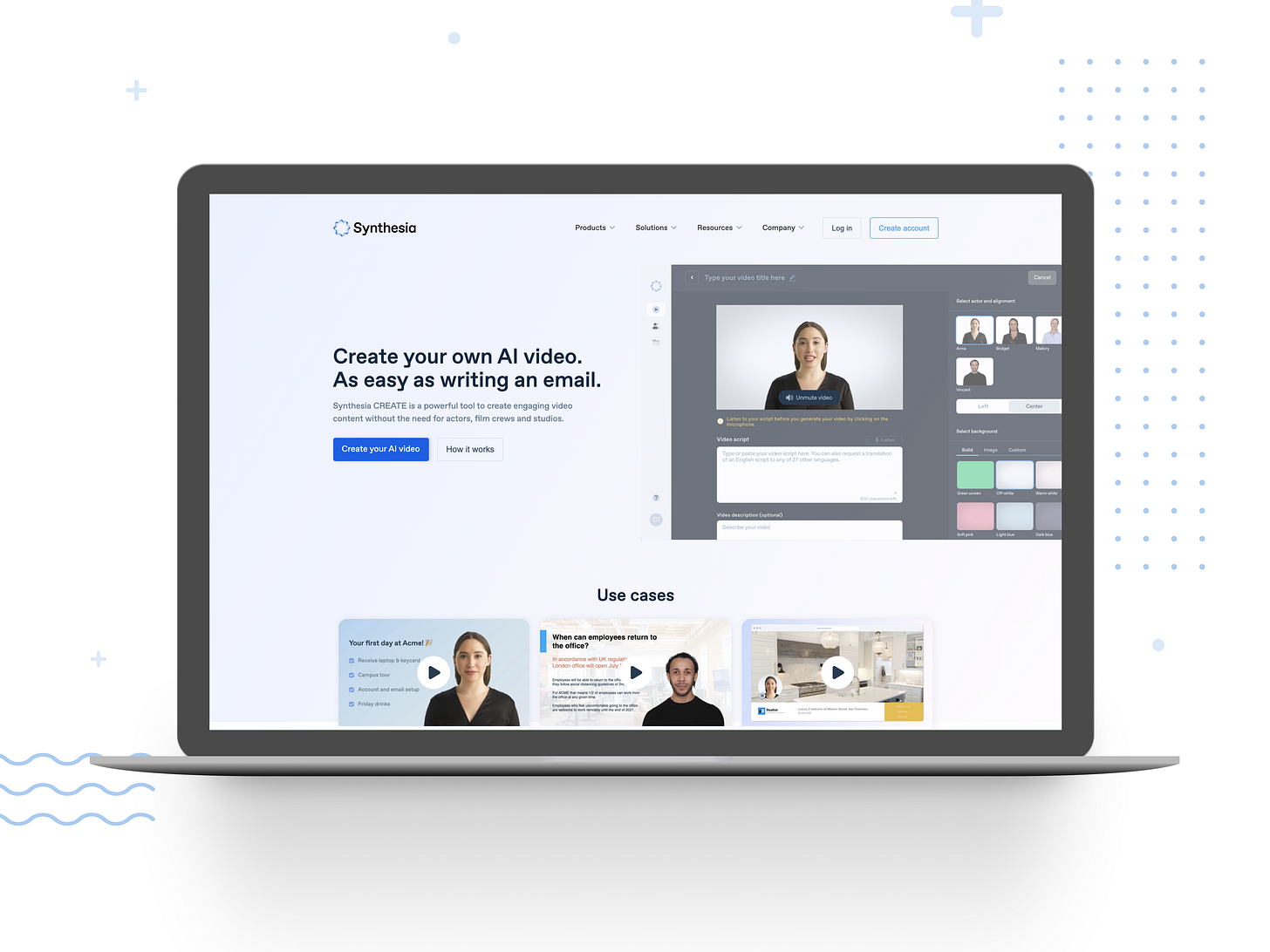 ---

A book you should read: 
Intercom on Product Management
This book provides actionable frameworks for navigating the hard choices along the way, so that you can ship a product that people want, and will use time after time. It's packed with lessons on:
How to evaluate your current product and spot areas for improvement.

Why "no" is the most important word in a product manager's vocabulary.

How to roll out new features and actually get them used by customers.
Get it here.
---
That's all for today. I'll be back with new learnings and findings next week. My goal is to give you the best experience and value through Productivize and I hope you enjoyed reading this issue.
Lastly, I'm gathering feedback on how can I make Productivize better for you. I would love to know what you think. Tap on the below button and let me know. Thanks for reading!

Until next week, 
Sharath