Productivize - Issue #10
Featuring 3 product champions, resources and interesting products.
Hey there 👋 Happy Tuesday. Hope you had a good long weekend. I took a small break and that's why this issue is coming today instead of yesterday. Each week Productivize is something I look forward to as it gives me an opportunity to sharpen my product mind and provide value to you all at the same time. Thank you for reading and learning with me 🙏
Before we dive in I have an update I'm excited to share with you. Last week I shipped a landing page to test one of my ideas, It's called Shoutout. I believe people are the new brands that are emerging and there is so much love the community shares with them especially on twitter. Shoutout streamlines all that love in one place and helps you build a social brand. It is like building a wall of love for yourself.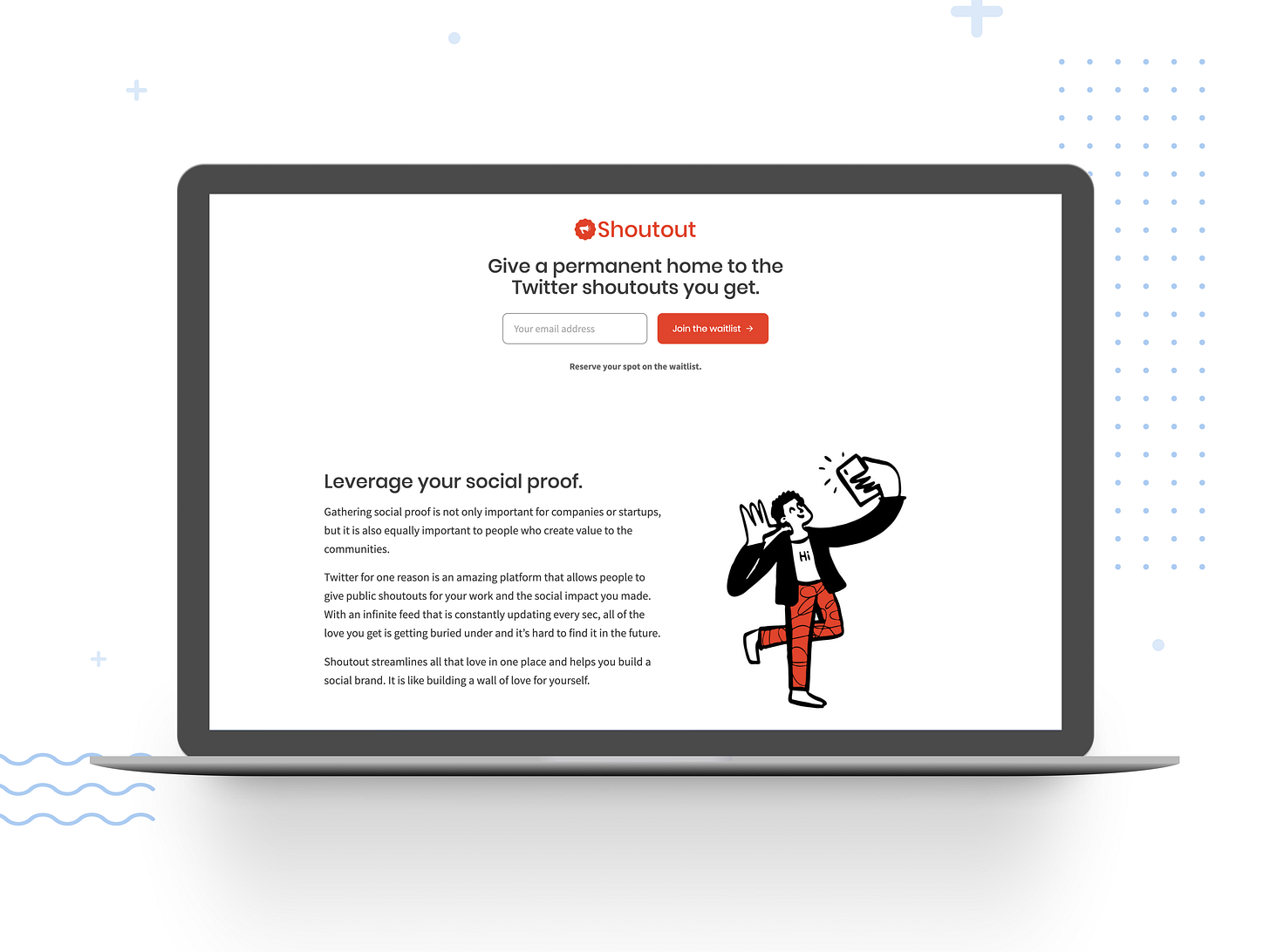 There are 175 people who already joined the waitlist and Shoutout caught the attention of people like Chris Messina. I'm pumped to work on this product in the coming weeks and share the progress with you. If you like the idea join the waitlist here.
That's the update and let's get started with this issue 👇
---

Pricing Your Product
"Pricing is not a math problem, it's a judgment problem." Setting a price for a product is one of the most important decisions a startup can make. But all too often it's treated as an afterthought. This Sequoia Guide covers strategies that can help figure out the right price for your product—and end up with happier customers and more profit in the process. Read on here.
Ditch your timeline roadmaps!
Janna Bastow wrote a thread on why timeline roadmaps are causing product teams to fail, and why the switch to lean, discovery-centric road-mapping processes is so important.
The Product-Minded Software Engineer
In this post, Gergely Orosz explains the important role of product engineers in building a successful product. He shares the key traits of product-minded engineers, and how can you work on becoming more product-minded. This article summarizes 9 traits he observed and his suggestions for any engineer to grow their product-minded muscle. Read on here.
---

Ellen Chisa
Ellen Chisa is the CEO and co-founder of Dark, a former VP of product at Lola, was also a PM at Kickstarter and before that a program manager at Microsoft. She often shares her lessons through her journey from PM to product leader to founder & CEO. Give her a follow - @ellenchisa
Adam Thomas
Adam is product leader who helps companies make more efficient software product teams. He writes on product strategy, positioning, and maximizing output as a product manager/leader. Adam often tweets about product strategy, research, and team management. Give him a follow - @TheHonorableAT
Tremis Skeete
Tremis is a product designer who believes in applying product management and UX research methods to projects, digital and physical. He currently serves as the Executive Editor for the world's largest free product management education community, Product Coalition. He often shares his writings on product development, product thinking, iterative design strategies. Give him a follow - @tremisskeete
---

FOMO
The world's first social proof marketing platform.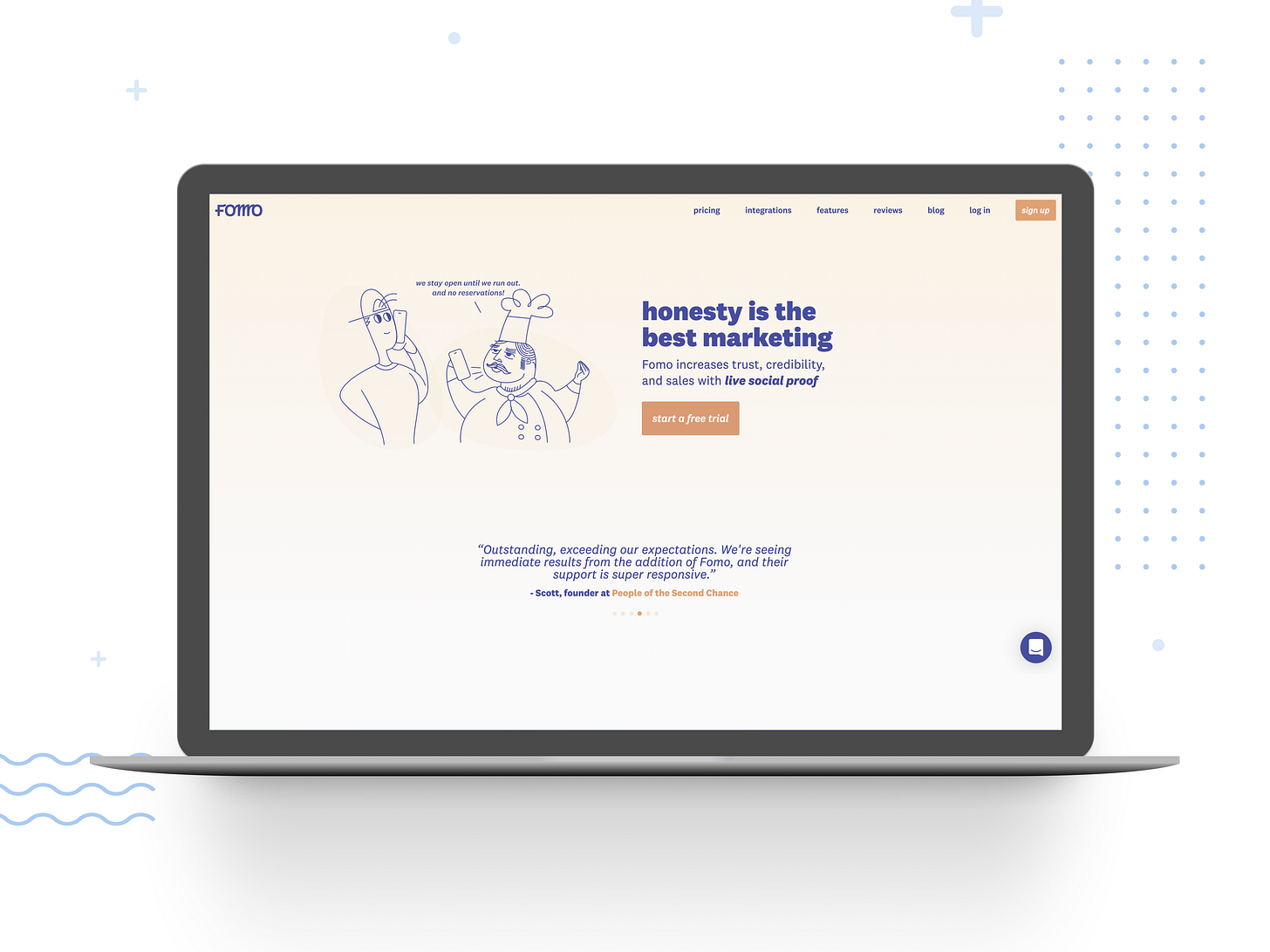 Screen
Work together like you're in the same room.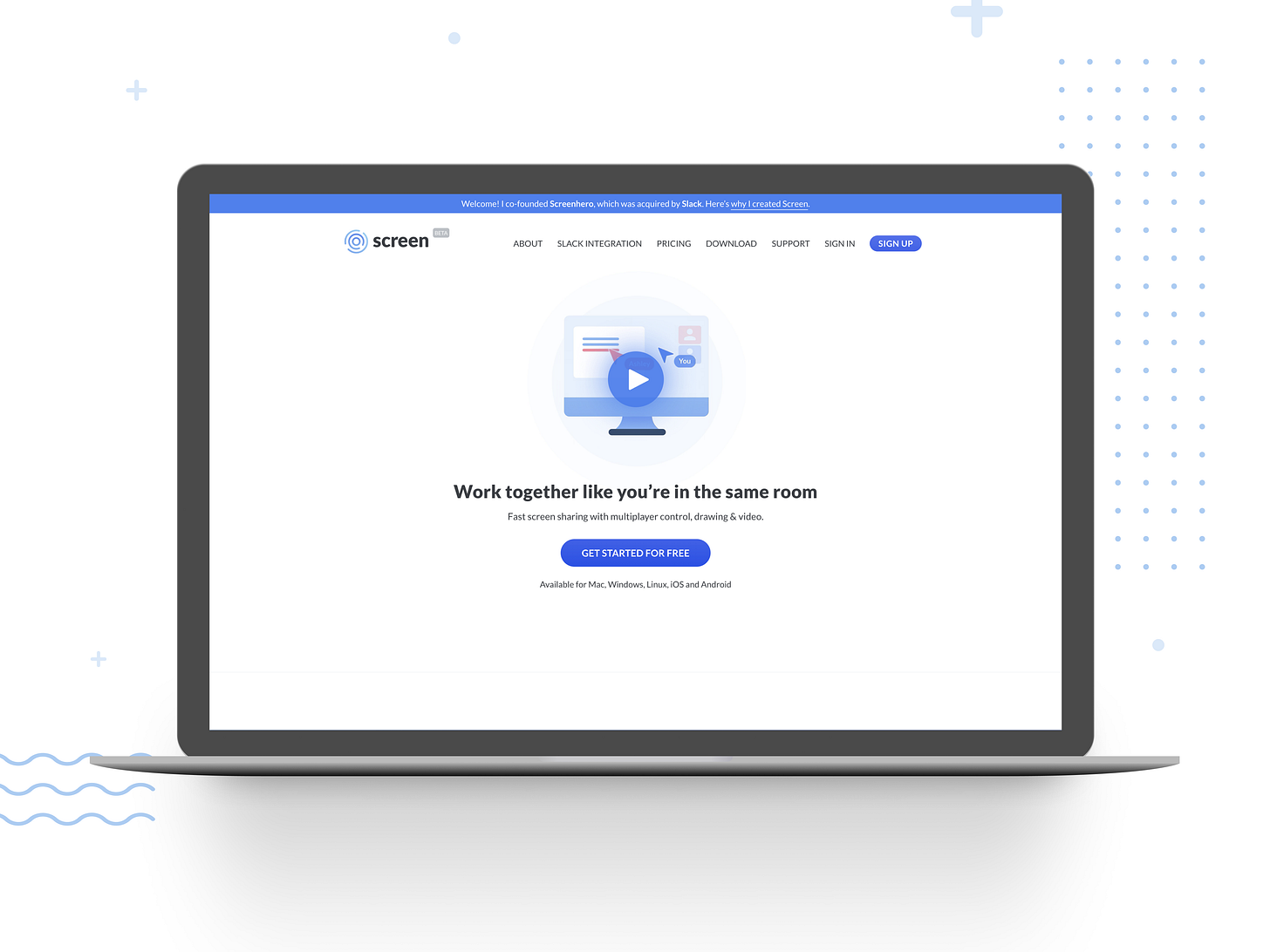 ilo
Better Twitter analytics for everyone.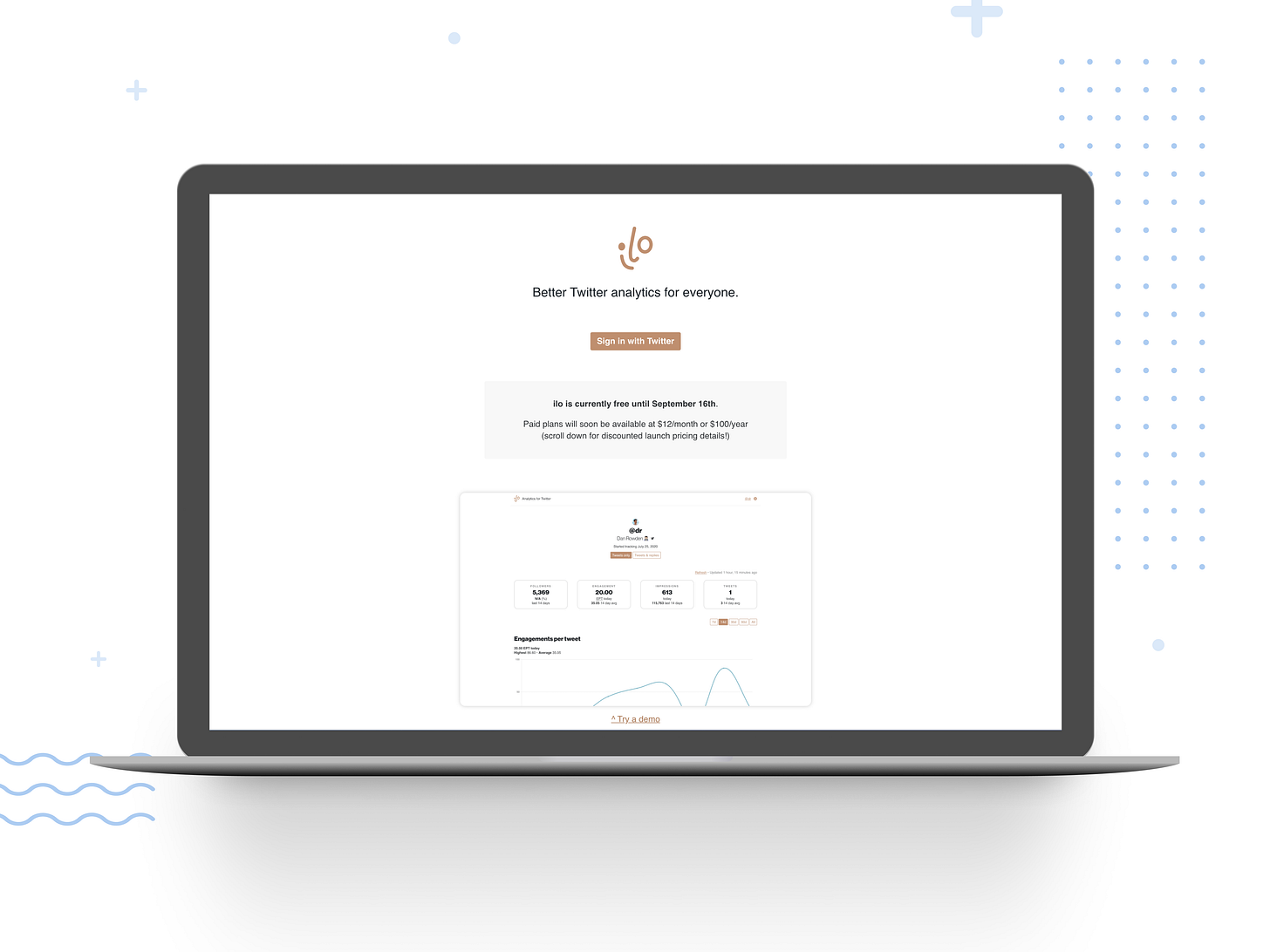 ---

A book you should read: The Messy Middle
Written by Scott Belsky, The Messy Middle is an indispensable guide to navigating the volatility of new ventures and leading bold creative projects. With 100+ lessons, insightful interviews from leading entrepreneurs, artists, writers, and executives this book will outfit you to find your way through the hardest parts of any bold project or new venture. Get it here.
---
That's all for today. I'll be back with new learnings and findings next week. My goal is to give you the best experience and value through Productivize and I hope you enjoyed reading this issue.
Lastly, I'm gathering feedback on how can I make Productivize better for you. I would love to know what you think. Tap on the below button and let me know. Thanks for reading!

Until next week, 
Sharath